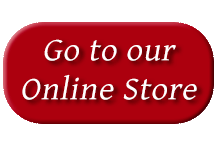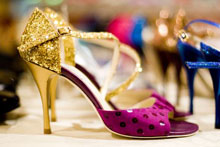 Rhythm & Motion is the only Toronto supplier of Comme il Faut dance shoes.
Handmade in Buenos Aires, each shoe is uniquely beautiful, each design made in very limited quantities. Incredibly long-lasting and comfortable, these shoes are available only from Buenos Aires and a select few importers.
Designed and made by dancers, they provide excellent comfort and stability on the dance floor. Boasting bright colours, wild patterns, sparkles, and intimate details of the very best quality, Comme il Faut dance shoes are the among the most coveted of luxury shoes.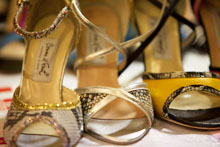 Although created specifically for Tango, their comfort and amazingly sexy and flirtatious styles also appeal to the fashionable everyday woman. Featured in Elle, Vogue, and the New York Times, among others, Comme Il Faut shoes' cult status is fast-growing outside of Argentina.
They have been featured in many magazines. Click
here
to see..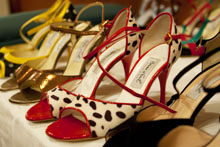 We invite you to come in to our studio to try them on during business hours.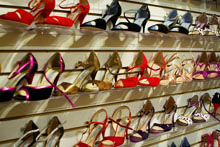 Can't find what you're looking for?
If you'd like to receive updates about our latest shipments, sales and news then join our
mailing list
.