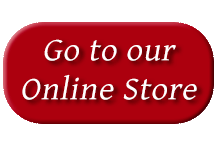 Turquoise Shoes are designed and hand crafter in Istanbul, Turkey.
Rhythm and Motion is an exclusive supplier of the beautiful and comfortable Turquoise Shoes in Toronto.
Having danced for more than a decade, Turquoise Tango Shoes owners, Baris Sozen, Hande Orhan,Hasan Seremet, have spent a fortune on shoes, buying them in different countries, finding some less than elegant, others constructed without proper understanding of anatomy or geometry; some lacking in balance others in the comfort necessary to dance for hours at milongas and festivals.
Deciding that 'good enough is not enough', Turquoise owners resolved to create their own line of shoes, testing them personally at milongas to ensure that they achieved the right combination of quality, durability, and elegance.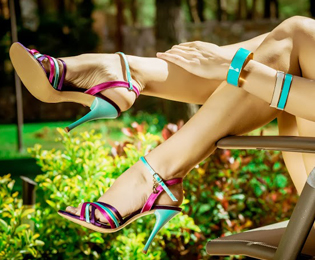 We are happy to be part of their team.
You can custom order your Turquoise shoes through us. We take care of the shipping and customs for you.
See what styles are currently available at www.Turqoise.me and please email us so we can custom order the special pair for you.